EXHIBIT FOR THE FRANKLIN INSTITUTE, 2016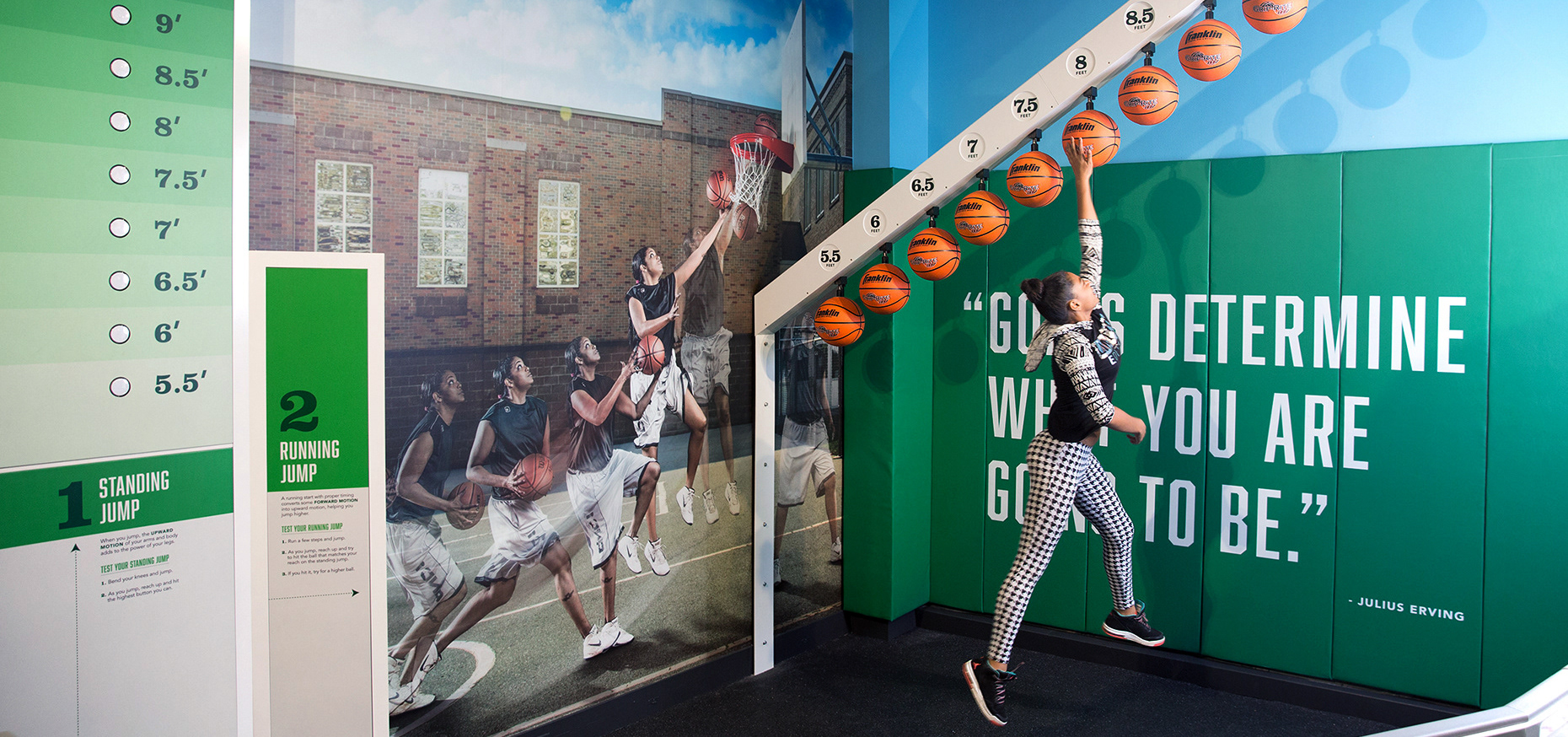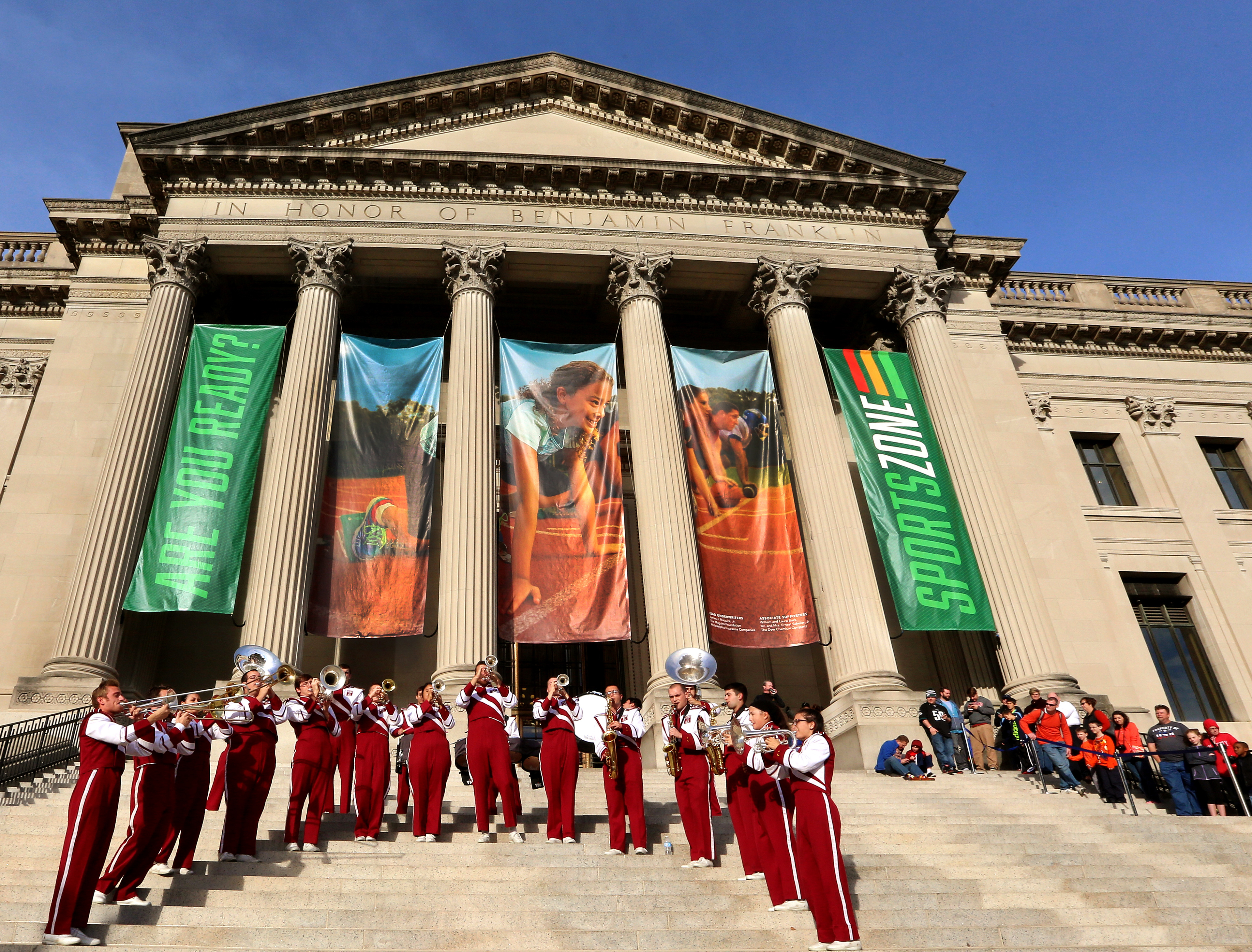 project overview


Art direct and design 

SportsZone

, The Franklin Institute's permanent exhibit about the science of sports. The project included conceptualizing the content and design strategy, producing all exhibit graphics, as well as marketing and brand materials. The process involved contracting and art directing photography, illustration, fabricators, and motion graphics.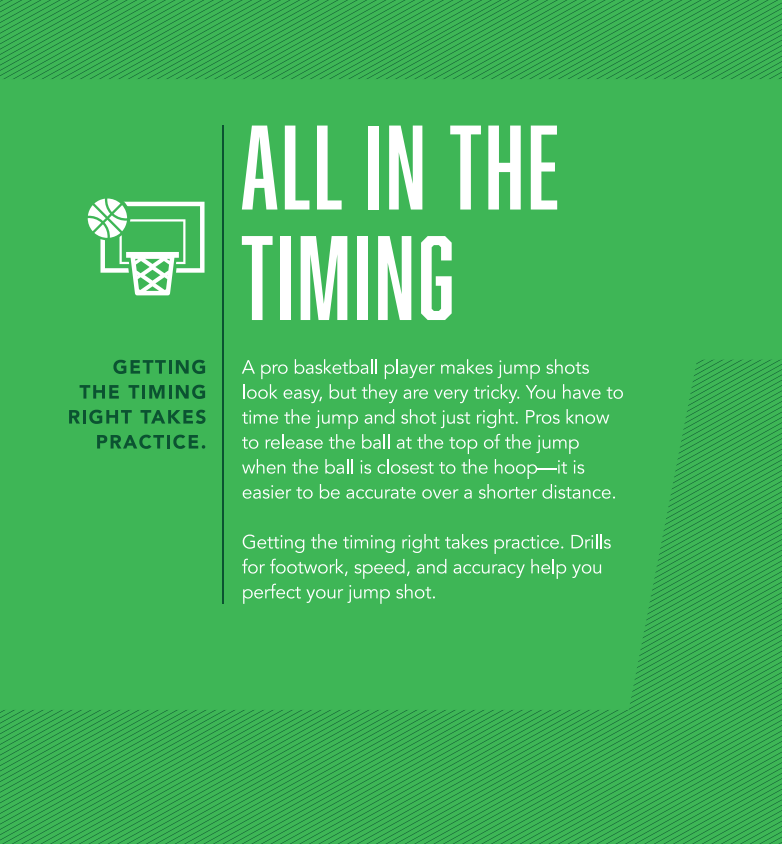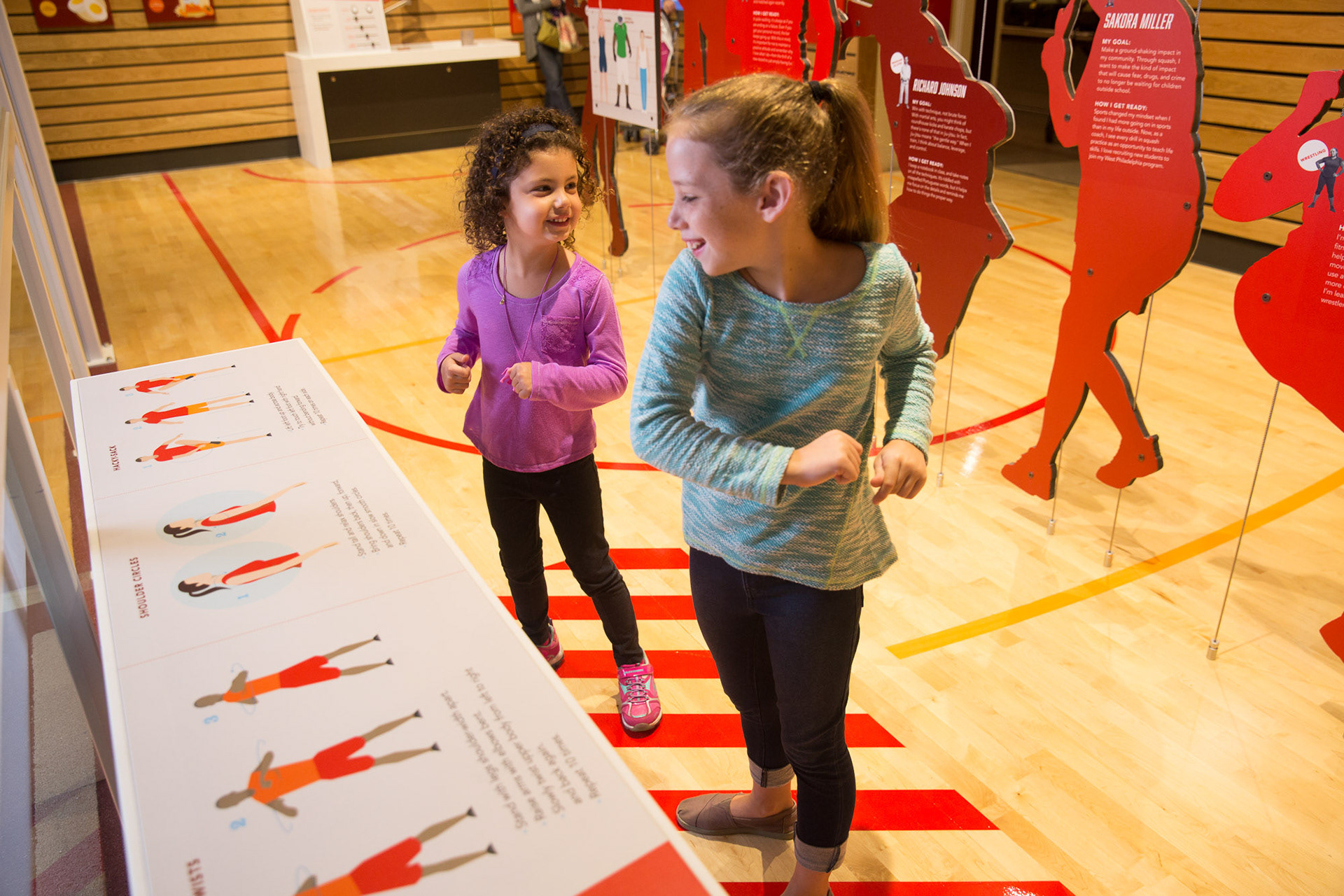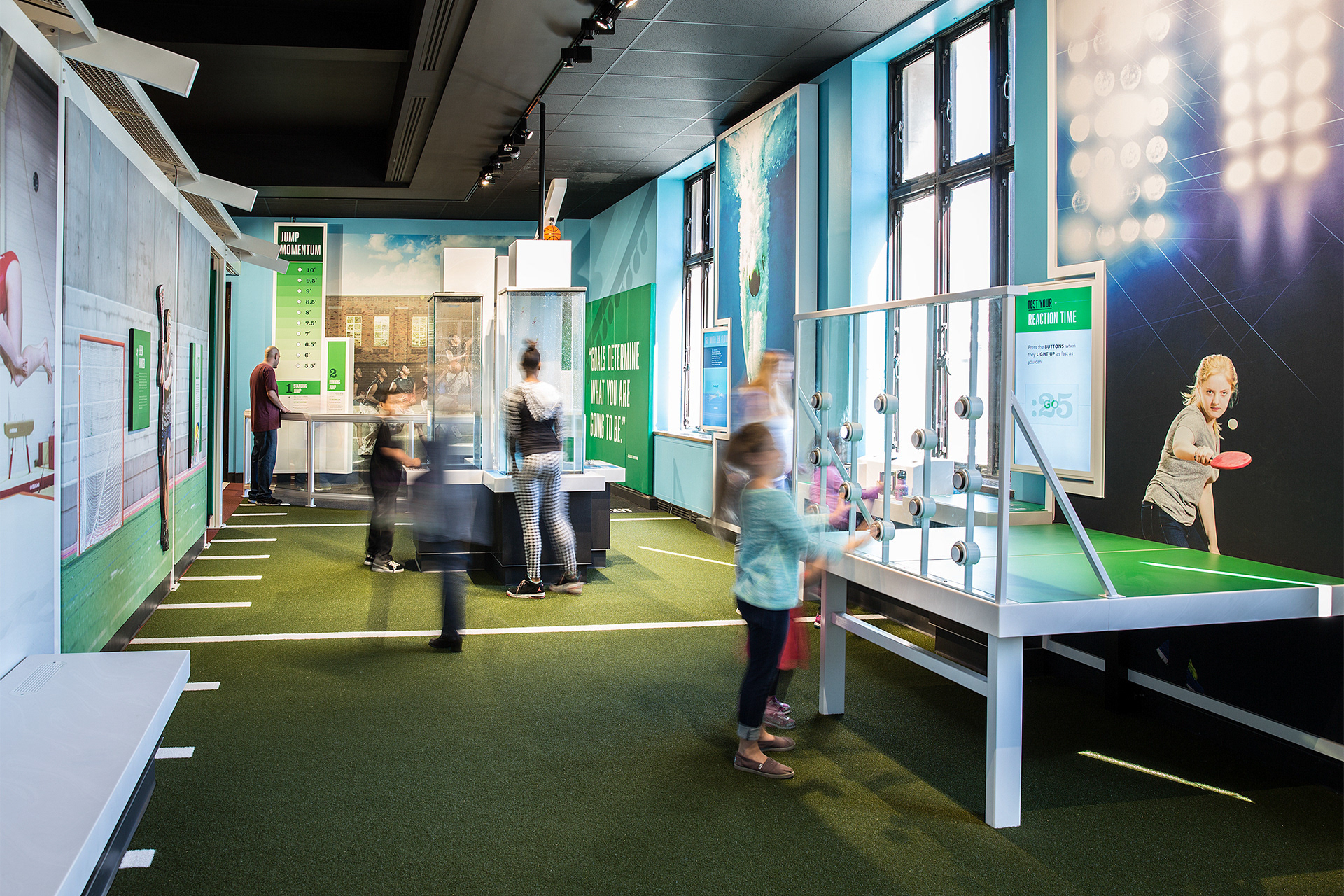 The exhibit's mission was to

inspire visitors to discover how sports connects the science of the human body, laws of motion, and technical innovation.
When I started sketching out the content and breaking it down into a static (traditional) content panel, I quickly realized it wouldn't work. The science concepts were too dense and the subject matter needed activation. In order to make engaging, and easy-to-understand interpretative panels, I worked with local animators (ReMade!) to build five looping animated content panels. 
As a kid, I struggled with both science and sports. I knew I was going to be this exhibit's toughest critic. When I began researching and gathering ideas for the design of this space I had one thought in mind:

make an exhibit 12 year old Lauren Smedley would enjoy.

That running anthem of the non-traditional athlete, the importance of diversity in representation, and accessible content grew to be my manifesto for this exhibit.

I made a point to ensure that every photograph and illustration used in the exhibit considered diversity of race, gender, body, and ability.
​​​​​​​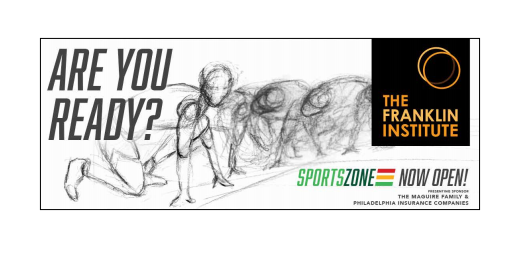 I had the same credential when it came to developing the marketing materials. I wanted to make sure that when this exhibit was advertised across Philadelphia on billboards, taxi cabs, and on TV screens it accurately represented the demographic of Philadelphia. And that no matter your age, gender, or race, you deserve the opportunity to be part of the team.