Miscellaneous branding examples from 2013-Present
This page is being worked on -- check back soon for updates!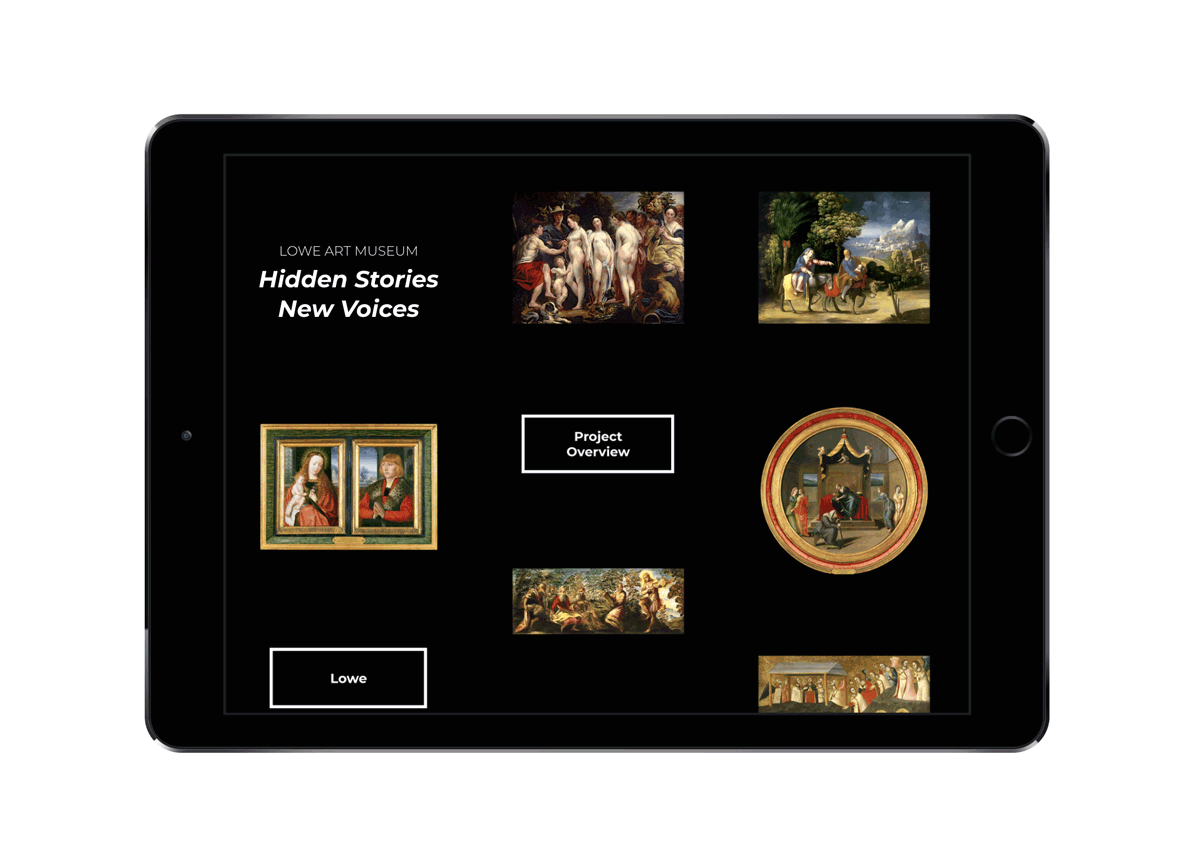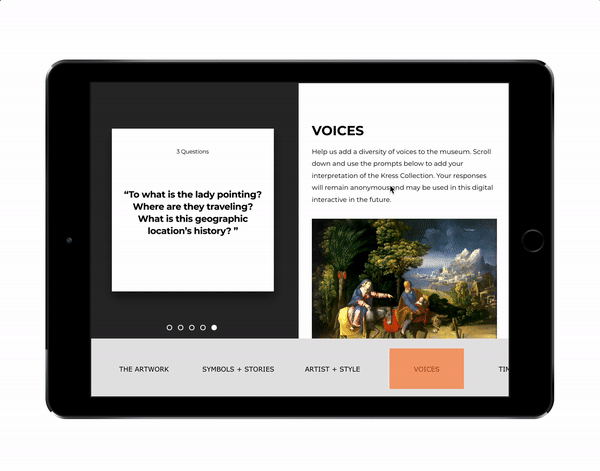 Lowe Museum of Art's Kress Collection, 

Online Exhibition
As Senior Design and Content Strategist for CultureConnect, I work with museums and other non-profits to build engaging online experiences. Many of these applications are used both in-gallery, as well as at home by visitors. It's my role to help museums ensure their content is accessible and approachable, while the design is dynamic and inspiring. This balance of content and design ensures a successful education tool for learners of all levels. Due to the pandemic, many museums are bringing engaging applications that can be viewed in-gallery and at-home by visitors. I worked with the Lowe Museum of Art to help design an engaging and interactive application for their Kress collection. Each painting has information such as 
Created while at CultureConnect, 2020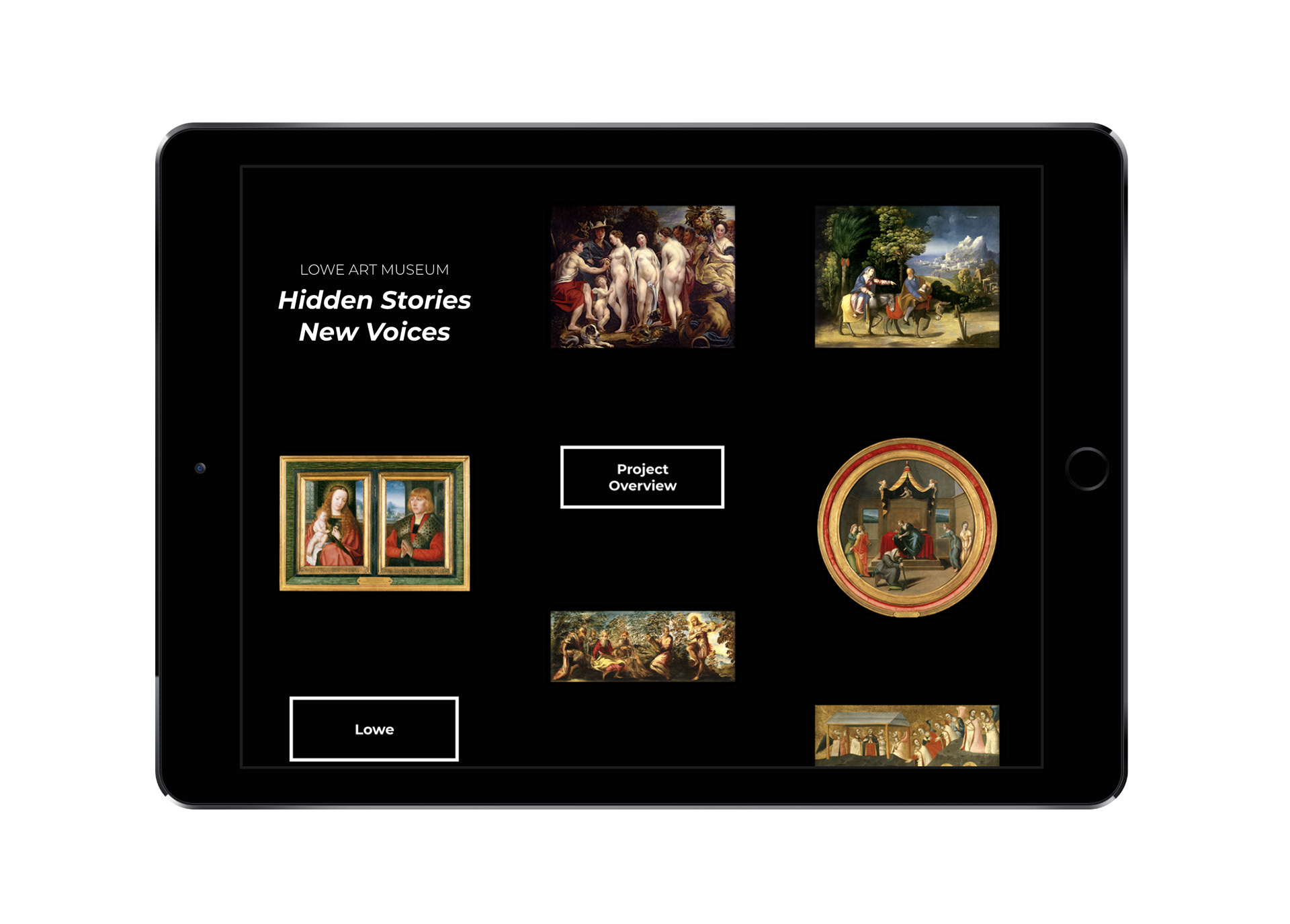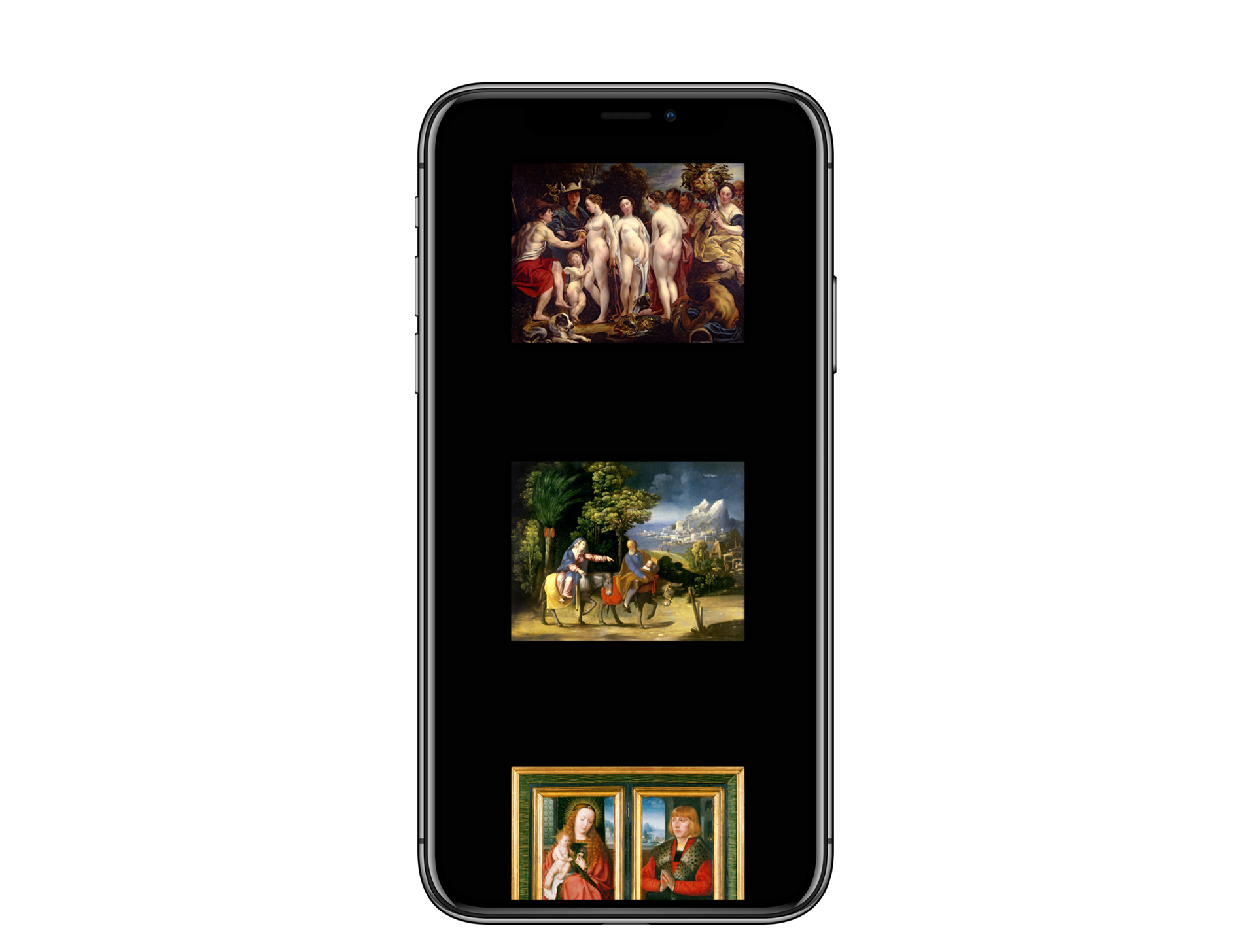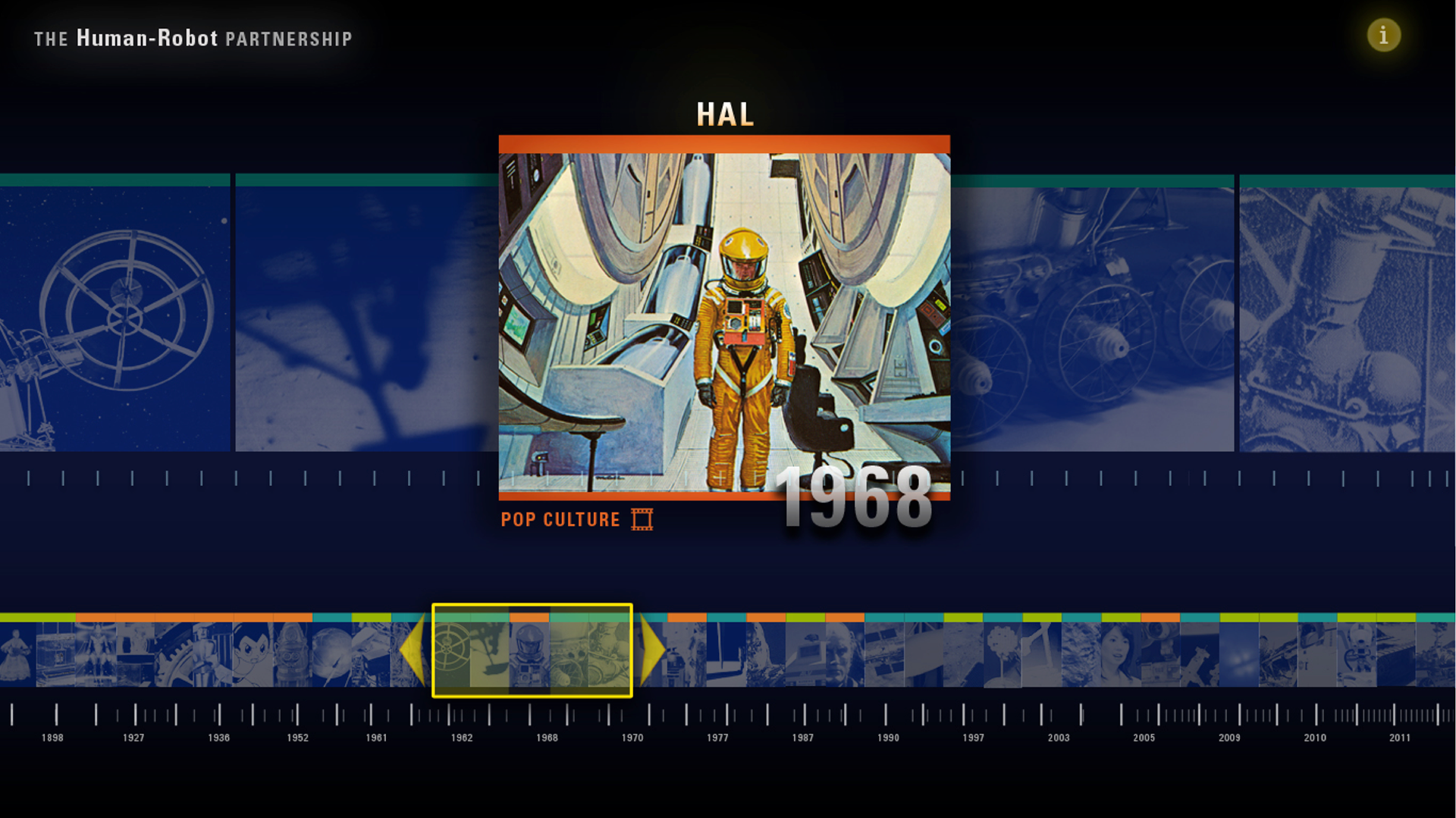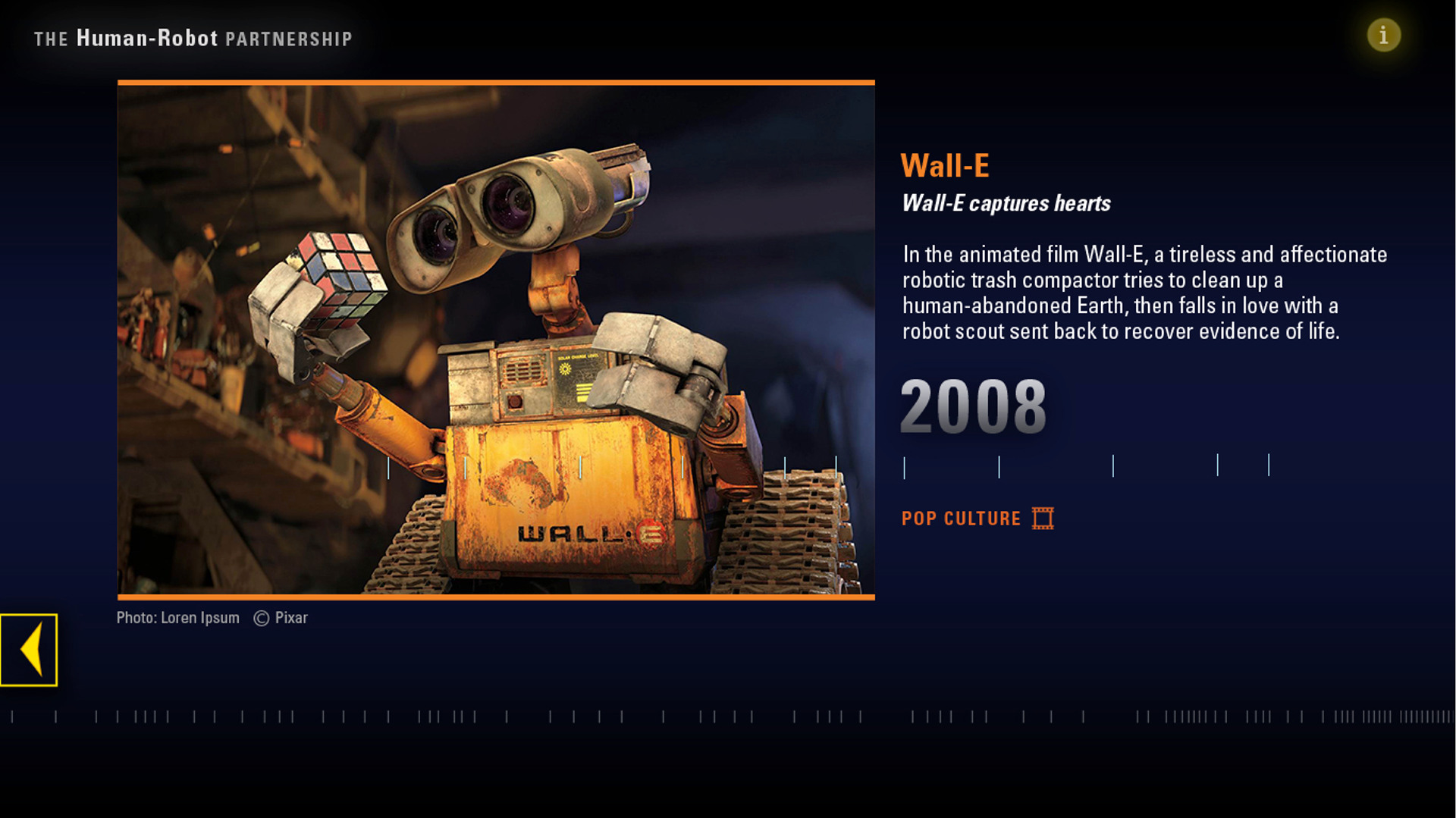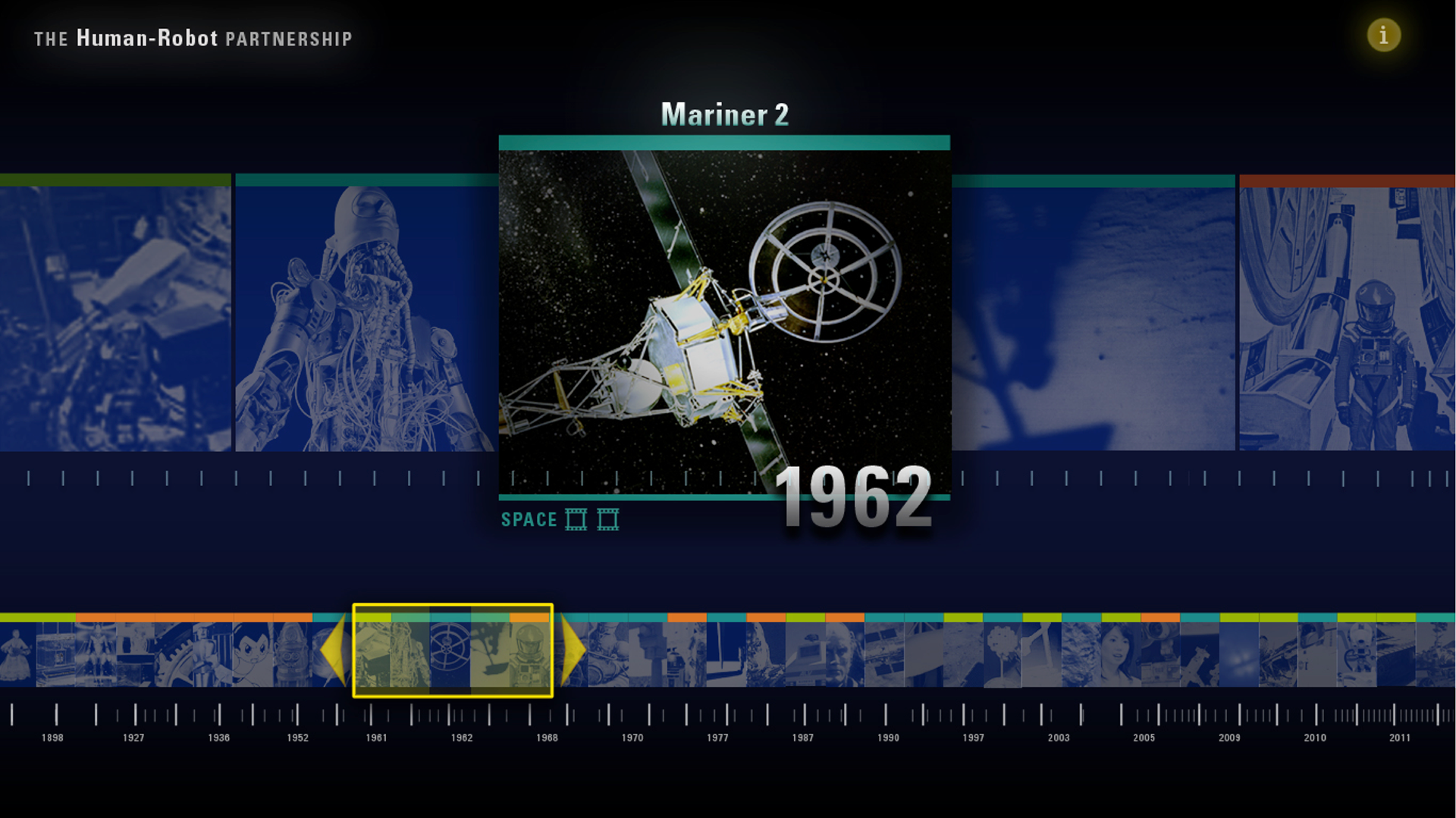 Interactive Timeline on History of Robotics
Touch screen timeline documenting the history of robots in space (both fictional and historical) for the Defense Advanced Research Project Agency's (DARPA) Autonomous Robotic Manipulation exhibit at The Smithsonian Air and Space Museum.
Created while at Level Design Group, 2011.